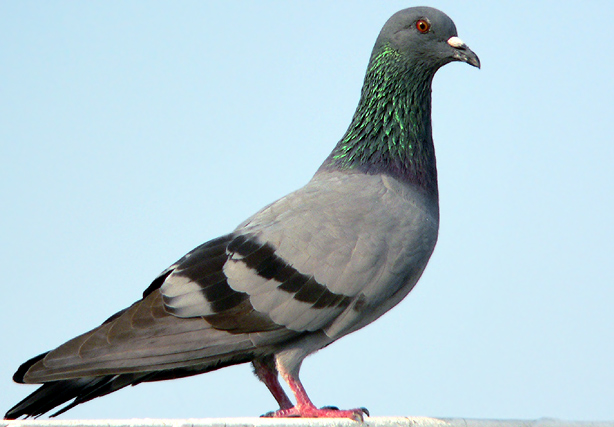 Yeah for sleeping in after a crazy night!! I got up at 2pm! After breakfast we both needed to go shopping. Margot and I were going to her and her uncle's birthday celebration. I wanted to go crazy and buy up everything I saw, so I decided to walk away and just explore the city by myself(margot had to go meet her dad to buy her new computer). I think the Belgian people are very pretty: classic looking. The women don't wear much make-up. For the amount of bread and cheese in the country most people are very lean. Incredible. While I was walking around I ran into Pauline and Hester with some friends-This is how small Antwerp is-I'm here for a week and know 5 people and I run into two that I know-kinda like Portland. No wonder I feel so at home.
Tonight we went to celebrate Margot and her Uncle Jean's birthday with her grandmother. Jean is Elly's brother. We went to this really wonderful restaurant, Kleine Zavel. We started at 8pm and after six bottles of wine and seven courses we finished at 12:45pm. The meal was amazing and went like this:
Aperitif:
Eel with Salmon Roe on Avocado.
Tuna Roll
Oyster
Appetizer 1:
Salmon Lox over Shrimp Tempura with Crab/Lobster meat in between
Appetizer 2:
Raw Tuna with soy sauce & bits of avocado
Appetizer 3:
Scallop with truffles smothered in truffle sauce
Main Course:
Pigeon in Cherry Sauce
Dessert 1:
Poached Figs in Marzipan Cream
Dessert 2:
Nut Brownie
It was kinda ironic that all this great food and the main course is pigeon. PIGEON! Seriously. It was not bad it just wasn't amazing. It tasted like a "low rent" duck. Very dry and grimy...the cherry sauce really helped.

All throughout the dinner they spoke in Flemish. I tried desperately to follow along. Margot and I would talk in English and every now and then the conversation would stop to acknowledge my presence: "Do you understand?" then someone would translate the gist of the conversation. The Roolants would always boast, "Megan is learning. She has a very good ear. She listens and then writes it down. Her pronunciation is really very good." Everyone would nod in appreciate of my effort. Sometimes I could follow. If I could figure out one word then I would know what they were talking about. By the end of the night the Roolants were referring to me as "Our Megan". Even though I barely understood the conversation I was and felt very included.